I must explain to you how all this mistaken idea of denouncing,
pleasure and praising pain was born and I will give you a account of the system.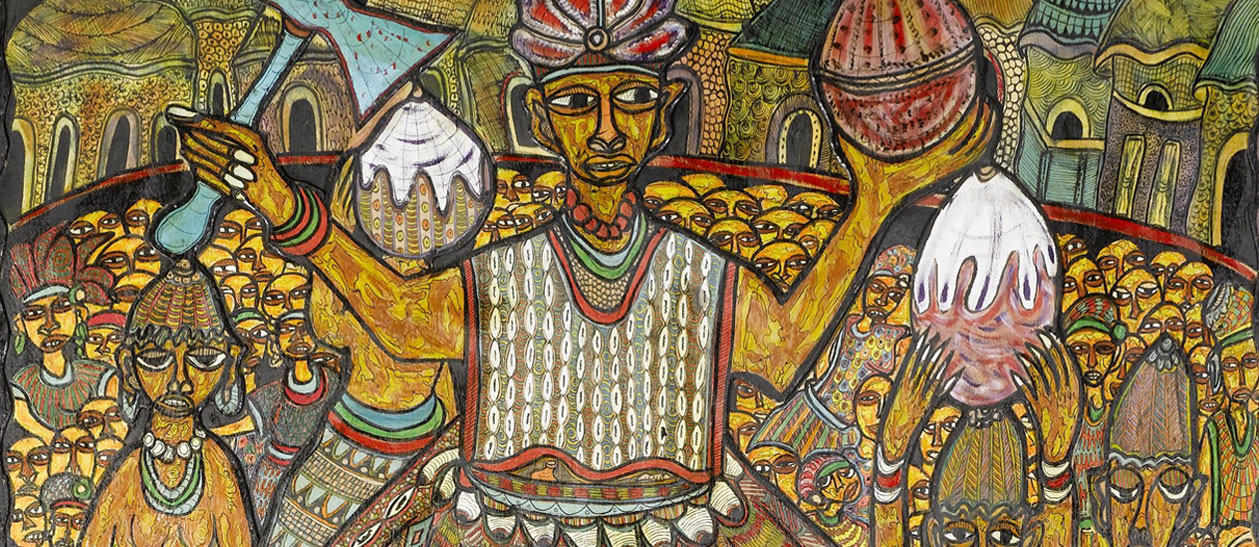 Who offer Us advice and bestow good fortune and honor to their living dependents. We fight because they fought.
There's no shortage of platforms, products, and solutions you can use to promote your business, but are they Pan-African-centered? By working with a trusted media partner such as KWAZ RADIO, you can ensure your ads will reach the right customers in the right place at the right time.
The KWAZ RADIO Network is a Pan-African media platform that curates, cultivates, and produces media content specifically targeting Black (African-American, African, and African Diaspora) audiences. The platform is managed by the NC-based non-profit media organization KWAZ MEDIA (LLC).
Founded in 2022, KWAZ MEDIA was created to address a specific educational and cultural concern about the lack of connection, collaboration and brotherhood among all people of African descent whether they lived inside or outside of Africa. The primary function of KWAZ RADIO Network is to provide educational content that benefits the Black community.
KWAZ RADIO is set to serve a valuable role in educating Black citizens through in-depth public interest reporting, including investigative journalism, news reports, explanatory journalism, solutions journalism, and specialty journalism, in order to elevate important social topics, particularly at the local community level.
Explore the Shows of the KWAZ RADIO Podcast Network.
Subscribe to Our Newsletter
Get instant access to Pan-African information when, where and how you need it, to be better connected to Africans in the diaspora. Enter your email below for free instant access.